Good Witches Homestead
As a healing stone, carnelian is gently activating and warming, and will encourage the natural healing abilities of the body. This is partly because it energizes the sacral chakra, where stress and trauma tend to become lodged. Carnelian helps to gently release these imbalances, even if they have been present for many years.
Energy: healing, creative, sympathetic
Colors: translucent or clear, dark red or orange-red to reddish brown, gold-red, and brown
Uses: Carnelian is a type of chalcedony excellent for enhancing sexuality, accessing fire energy, building power, motivation, activating energy and creativity. Helpful for past life awareness, fertility, purification, lower back problems, prosperity, protection against injury or falling, courage, mental focus, and strength.
Star Sign: Leo
Planet: Sun
Element: Fire
Chakra: Sacral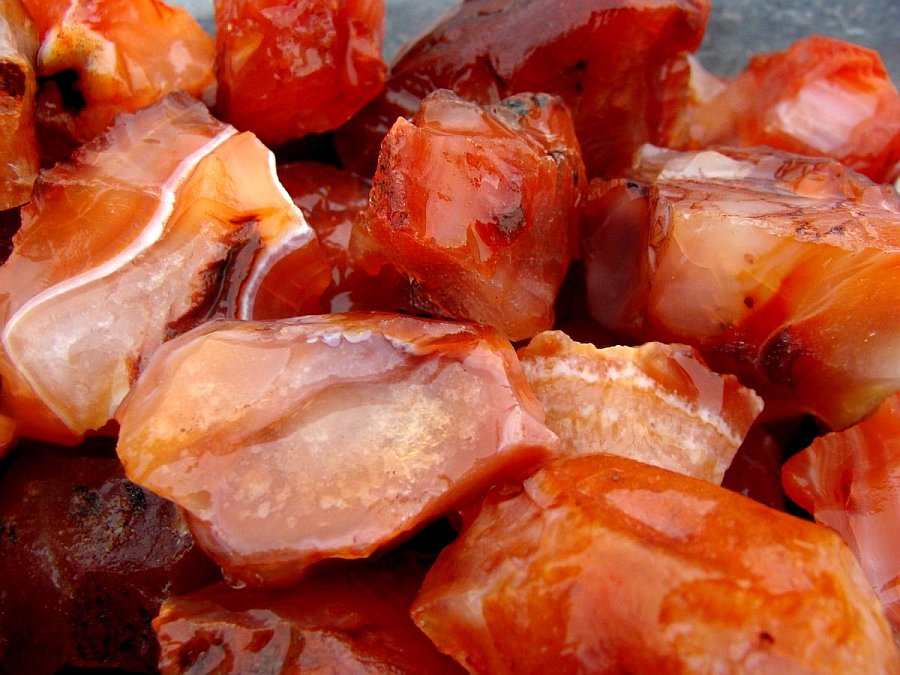 TIPS FOR CARNELIAN
Hold carnelian, the super-energy stone, when you need a boost
Put carnelian in your pocket, to benefit from its power if you are giving a…
View original post 270 more words