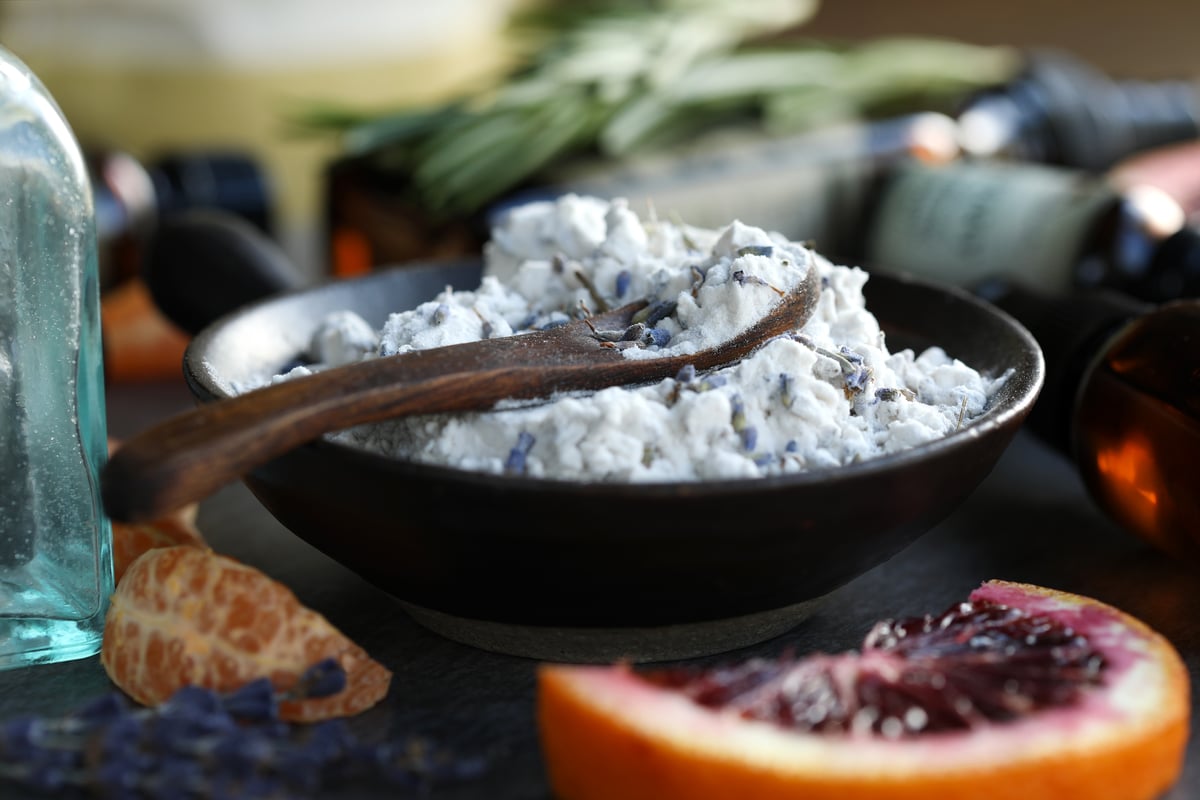 We all know that many conventional cleaning products contain harsh chemicals that can be harmful to both our bodies and the planet (not to mention the budget-busting expense and all the waste produced by those empty plastic bottles and extra packaging!). We've been creating our own cleaning formulas for years, and we love how easy and inexpensive they are to whip up.
Great to have on hand year-round, these homemade cleansers can easily and naturally replace that questionable collection of store-bought formulas in your cupboard. With just a few basic ingredients like vinegar, baking soda, lemon juice, and essential oils, you'll be on your way to (really!) cleaning up your act —while reducing waste and saving money!
DIY Kitchen & Bathroom Spray
Ingredients
Directions
Combine all ingredients in 16 oz. spray bottle and shake well before each use.
Use this aromatic solution for kitchen counters, cabinets, refrigerator shelves, glass, blinds, tile, sinks, tubs, and fan blades.
Read the entire post here:  Mountain Rose Herbs ~ How to Make Natural DIY Cleaning Products