Astrorisa Moon Forecaster
Date: April 19, 2019
April 19, 2019
Time: 7:12 AM ET
Libra Full Moon 29° in House 6
Aries Sun 29° in House 12
April 19th Lunar Themes: Optimism, resourcefulness, inspiration, encouragement, a new creative start. Opportunity for growth, and increased communications. April 19th Lunar Shadow Themes: Broken agreements, negative attention, lack of commitment, a lack of drive, and gossip.
27 Day Libra Full Moon Themes: Opportunity, a developmental stage, all forms of partnerships, agreements and contracts. Negotiations, new locations, and moving. 27 Day Libra Shadow Full Moon Themes: Impatience, fear, dead end situations, domination, restriction, and travel difficulties.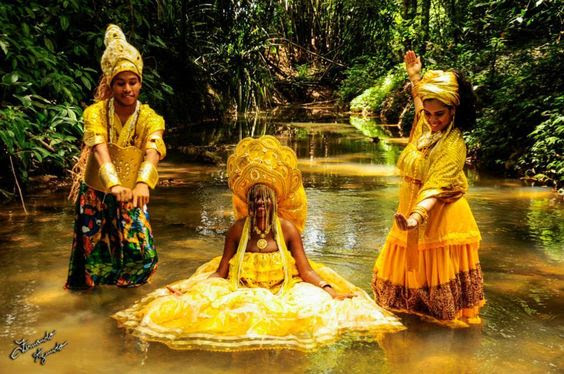 This 2nd Libra/ Oshun Full Moon brings a dynamic moon time for many of us because it points towards the cosmic doorway leading to great abundance. The keyword is "abundance" we must be wise and alert to what type of abundance we're creating or open to receive. Not all abundance is good, not all abundance is bad. Because an abundance of growth in any direction negative and positive is available to us. We must be careful not to run from our responsibilities.
During these 27 lunar days some people will have to address their fears. Fears regarding a need to change, the fear of trusting in their own abilities, the fear of making important decisions, the fear of loss and so on. Oshun/ Libra Moon 29° represents our internal collective drive and consciousness, and this specific type of Oshun/Libra moon's persona longs for some form of freedom to experience. She enjoys holding her own, and she'll create these experiences either through an act of grace or immoral force either way doesn't concern her as long as her desire is met.
 Therefore, we too have an inner drive for change and balance and if we're not careful our subconscious and conscious minds will create those adjustments and revolutions by any means necessary.
During these 27 lunar days some of us will struggle with combating our fear about reaching our individual and collective progression or success. This Oshun/Libra 29° moon can be the doorkeeper for dangerous times, and can herald a time of psychosis, a weak moral compass and problematic disruptive feminine and masculine energies. Both Sun in Aries and Moon in Libra are 29° and both planets are residing in houses which require a lot of personal attention and healing, houses 6 and 12. So we must be prepared for sudden changes, as well as standing guard against emotional and psychological tricks. The positive side of this Oshun/Libra 29° moon time is an increased ability to solve problems.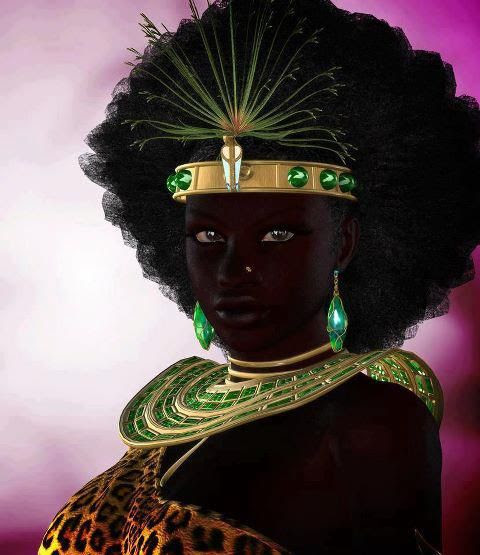 Upcoming Lunar Experiences and Expressions
Be Alert ~ Be Aware ~ Be Focused
1.)  Some people during these 27 days will find themselves in need of a good rest and a time out period. If we ignore these messages to rest during this lunar time, we may be forced to do so. Libra looks to rectify and balance all things, therefore some people will be ready to set down roots, either through marriage, a new home, moving to another location, or taking a needed vacation.
2.)  Some people will have an increased sensitivity to their environment, to food and their emotions, i.e. feeling ultra-sensitive. Libra in house 6 brings us face to face with our 5 senses which at this point becomes heighted and can trigger health issues, and sharper psychic abilities. But there'll also likely be an increased awareness of what we personally need with the desire to create a happy, desirable space for ourselves and others.
3.)  Some people will likely experience major transformations which will either be liberating or caustic, fearful, and challenging. This is due to the karmic energy of Pluto's influence on both the sun and moon which are squaring Pluto and creates a destiny changer for many of us.
Challenging Aspects
Moon (Yemoja)  square Pluto (Oya) -intense emotional expressions and experiences come under this transit. Manipulation, dangerous sexual passions, abuse, jealousy, and a devouring, destruction behavior can also manifest with this transit.
Sun (Sango/ Orunmila/ Olofi) square Pluto (Oya) -under this transit a person can become fearless to the point of being ruthless in their determination for authority, power, and control. Psychological issues once ignored can surface and will demand rectifying.
This moon and sun at 29° sits at the threshold of a cosmic door way which means any changes to happen in our lives is unavoidable. Something will have to be released in order for us to move forward. But when we are consciously aware of upcoming or ongoing shifts that are happening. We can choose to some degree what part we'll play in this transformation.
Helpful Aspects
Moon(Yemoja) sextile Jupiter(Obatala) brings a sociable, friendly experience and a lot of positive energy. Generosity and friendship is strong under this transit.
 Venus (Oshun) sextile Pluto (Oya) draws intensive feelings of love, commitment, fulfillment and passion into one's life. This aspect can increase the abundance of prosperity, and wealth. Whatever one wants to uncover, discover, or obtain this is the transit to put the work in to receive it.
Important Date: May 16, 2019
Moon 23°Libra
Be on guard for problematic situations cropping up. If you have access to any oracle tool or guide, check in a week or so prior to this date to prepare for the unexpected. Don't give into temptations on this date, or be careless and carefree in your approach with people or situations. This isn't a date to give anyone a pass, be firm in hopes to avoid getting set up and experiencing losses. This isn't a date to rush into things, instead stay focused on your opportunities and goals.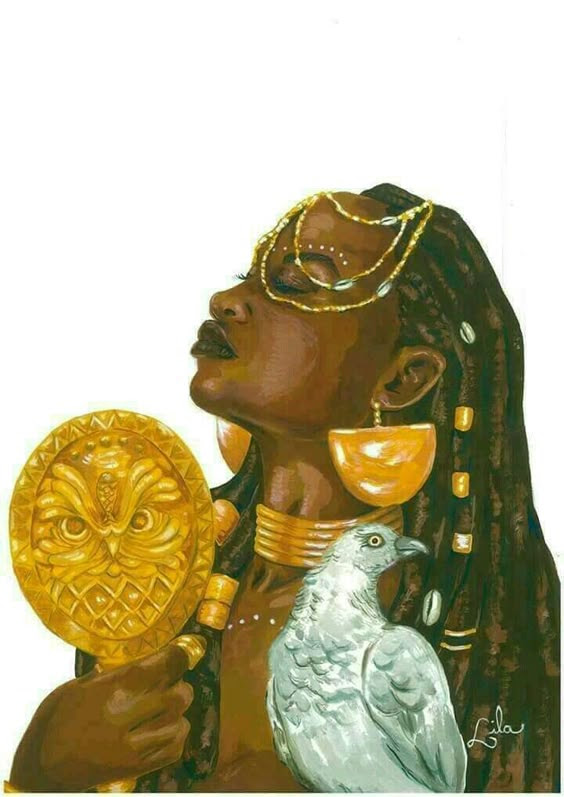 Full Moon Ceremony:
After completing your full moon fill em up prayers begin this Libra/ Oshun 29° ceremony. Focus your intention on what you prayed for when you performed the full moon fill'em up prayer and ritual.
1 Purple Candle 
1 Red Candle 
 1 Palo Santo Stick
Chose to burn your candles 1 day or 3 days.
You can use a 7 day candle or any other size candle but allow it to burn 1 or 3 days.
Burning the candle 1 day connects our moon work to the Moon 13° Scorpio, in House 6 for those who need to connect to the transformative energies of this full moon time. And to address fears and concerns up front and personal without fear or running away.
or
Burning the candle for 3 days connects our moon work to the Moon 10° Sagittarius, in House 7 for those who need to experience the expansive and abundance of opportunities that are available to us.
Light the Palo Santo stick after the candle is lit and allow the stick to go out.
Do this once if the candle is burned 1 time. Repeat burning the same stick for 3 days each time the candle is lit for those doing the 3 day ceremony.
If you don't have a Palo Santo stick only use Sage. DO NOT USE CEDAR for this ritual.
Pick a time of the day you wish to start your ceremony it can be at 7:12 AM or any time after, no later than 9:12 PM. repeat the ceremony at the same time for the 3 days if you chose the 3 day process.
Discard both the candle and Palo Santo stick the day after your ceremony is completed by placing them in a brown paper bag and twist the ends shut. You can throw the bag in the trash away from the house or in the garbage directly outside of the house.
This moon ceremony is done to increase opportunities, and courage. To open doors of positive possibilities, to increase our ability to intuit divine messages, for protection and to confront fear. All done for our highest good.
For my Ausar Auset friends, the Herukhuti element shows up in this moon ceremony.
May you have a divinely loving, protective, and fearless full moon time.