WOLF MOON – SUPERMOON – BLOOD MOON-TOTAL LUNAR ECLIPSE
TOTAL LUNAR ECLIPSE 
BLOOD MOON
January 20, 2019 
Start time: 9:36 PM ET
Maximum date : January 21, 2019
Maximum time: 12:12 AM
LEO FULL MOON
WOLF MOON
Monday, January 21 2019
Time: 12:16 AM EST
Moon 0°Leo, in House 9
Sun 0°Aquarius, in House 3
Ascendant 27° Libra
Full moon themes: Fiscal concerns. Fiscal improvements. New opportunities. Helpers and laborers. Patience. Seeking guidance. Considering life's lessons and mysteries. Finding answers. Resistance.
Self protection. Taking a stand. Revolution.
Welcome to the 1st full moon of 2019. It is a Wolf Moon, a Super Moon, a Blood Moon and a total lunar eclipse. That means a lot is going on, under the glow of this moon. To get an idea of the identifiable energies of this
particular moon, let's look at it's various names. The Wolf Moon, gives honor to the wolf pack howling into the night, roaming, and looking for food. Wolf medicine speaks of a pathfinder, and a tracker. There's a correlation between the Spirit of Leo (Lion) and the Spirit of the Wolf. They both are very attentive and loving towards their families.  The Wolf Moon is that moon that one can work with to gain deep insight, to heighten one's instincts, and to seek or become The Sage. In Orisa, the Wolf Moon would be associated with Ososi the tracker, and Ogun the loyal hunter.
Wolf medicine teaches one to be both their unique individual self and an important member of the pack, family, or community.
This is also a Super Moon, which happens 3-5 times a year and is nearest to the earth. Super moons are known to mark earth upheavals and natural disasters as well as strongly pulling on our ocean's tides. One way we can work with Super moon energy is by noting when they are scheduled to happen, and prepare for the unexpected, by storing food, clothing, money, documents etc. in a ready to grab bag. Another way we can work with Super Moon energy, is to perform prayers, meditations, or lunar ceremonies that drawn in the Universal ase that is available for us to ignite our personal dimming star. So when situations aren't moving in our favor, Super moon energy gives our ceremony a burst of energy for forward expansive movement.
This January 2019 Blood Moon, or red colored moon which is also a total lunar eclipse will occur again on 2021.Is not a moon everyone likes to conduct ceremonies with. However, this is a good moon time to seek answers to ongoing questions. Moon in Leo 0° in House 9, marks a moment of  freshness, and new developments brewing within our collective consciousness. This is a curious position that wants to understand and experience as much as it can. It can focus on family members, family units, creative problem solving, and the arts. If only choosing to fast, or meditate during the blood moon time, especially while the moon is at 0° one can gain great insight and heighten their intuition.
Important Lunar Dates and Planetary Aspects
During this moon time the moon's aspects are in opposition to Sun, Uranus, Mercury , and Pluto.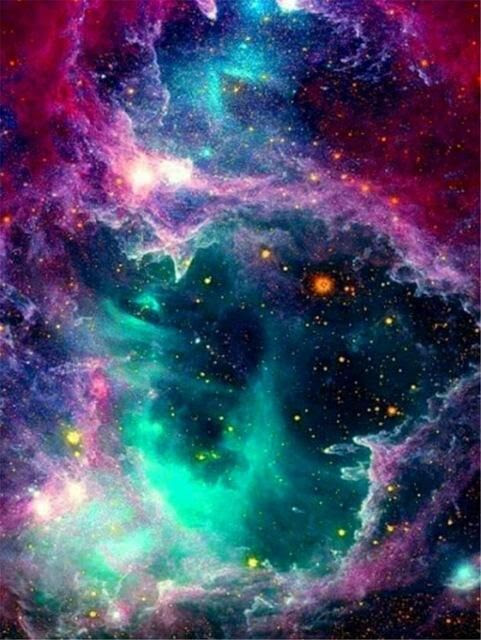 Important Dates January 30th – February 1st
 : Be mindful of the unexpected happening during these dates. This warning can be on a global level referring to natural disasters, violent group outbursts, or local events such as house fires and accidents. This is a volatile aspect that signals rage,fury, military action, the instability of institutions which will need the assistance from the police or militia. It can also signal wild group behavior that also requires managing by some sort of authority.
Planetary Aspects: Mars Square Saturn
 (January 21, 2019 – February 4, 2019)
Projects started are difficult to complete under this aspect without strong dedication. Under this transit or aspect one easily gives into their weaknesses. Rejection or strong criticism can be experienced which can also affect one's self awareness and creativity.
MOON CEREMONY WORKERS BE MINDFUL OF WHAT YOU PRAY FOR. MAKE SURE IT IS VERY POSITIVE, AND HEALING.
Have a creative, lucrative, stable, and safe moon time.