Greetings!
I am excited to announce that I will be hosting the 2018 Summer Flora & Fungi Hike on Saturday, July 7th at McConnells Mill State Park in Western Pennsylvania… and, I'd love for you to join us!
Summer is the perfect season to explore Pennsylvania's land in search of interesting and useful plants, trees, and mushrooms. McConnells Mill State Park — with its deeply-cut gorges, hemlock-lined ravines, whitewater currents, and historical landmarks — is a prime area for summer exploration.
While exploring the Slippery Rock Creek Gorge within the park, we'll delve into a myriad of fascinating topics related to this season's flora and fungi, including:
Edible and medicinal plants
Edible and medicinal mushrooms
Summer wildflower identification
Tree identification, along with edible and medicinal uses
Medicine-making using wild plants and mushrooms
Natural history and ecology of the area
… and more!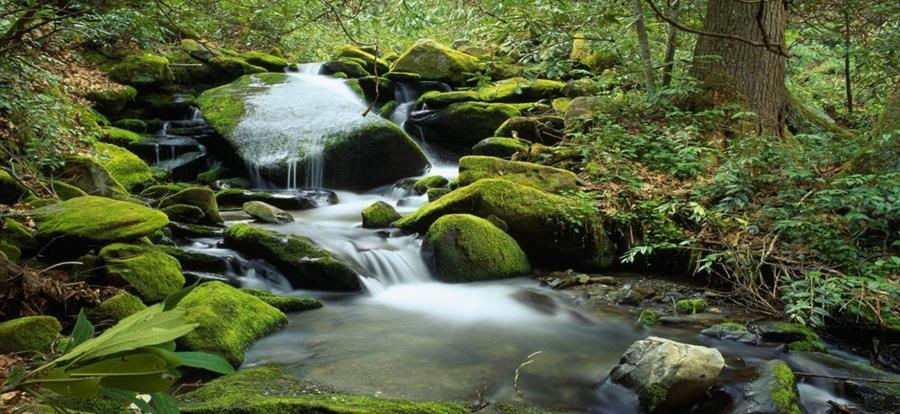 Interested? Here are more details:
What: Summer Flora & Fungi Hike at McConnells Mill State Park
When: Saturday, July 7th, 2018
Where: McConnells Mill State Park, Western Pennsylvania
Time: 9:30 AM – 12:30 PM OR 1:30 PM – 4:30 PM
The program is geared toward adults and will entail moderate hiking (about 1.5 miles).
Please note that in order to maximize your learning experience, space is limited and registration with payment in advance is required to secure your spot.
To purchase your ticket, and to learn more about the outing, please visit the following link and choose the appropriate session:
Summer Flora & Fungi Hike with Adam Haritan
I'd love to see you there!
-Adam Haritan