Written by Iya Olusoga ~ Bisi Ade
For Astrorisa Moon Forecaster
March 27, 2017
Aries New Moon 7° in House 5
Aries Sun 7° in House 5
10:57 PM EST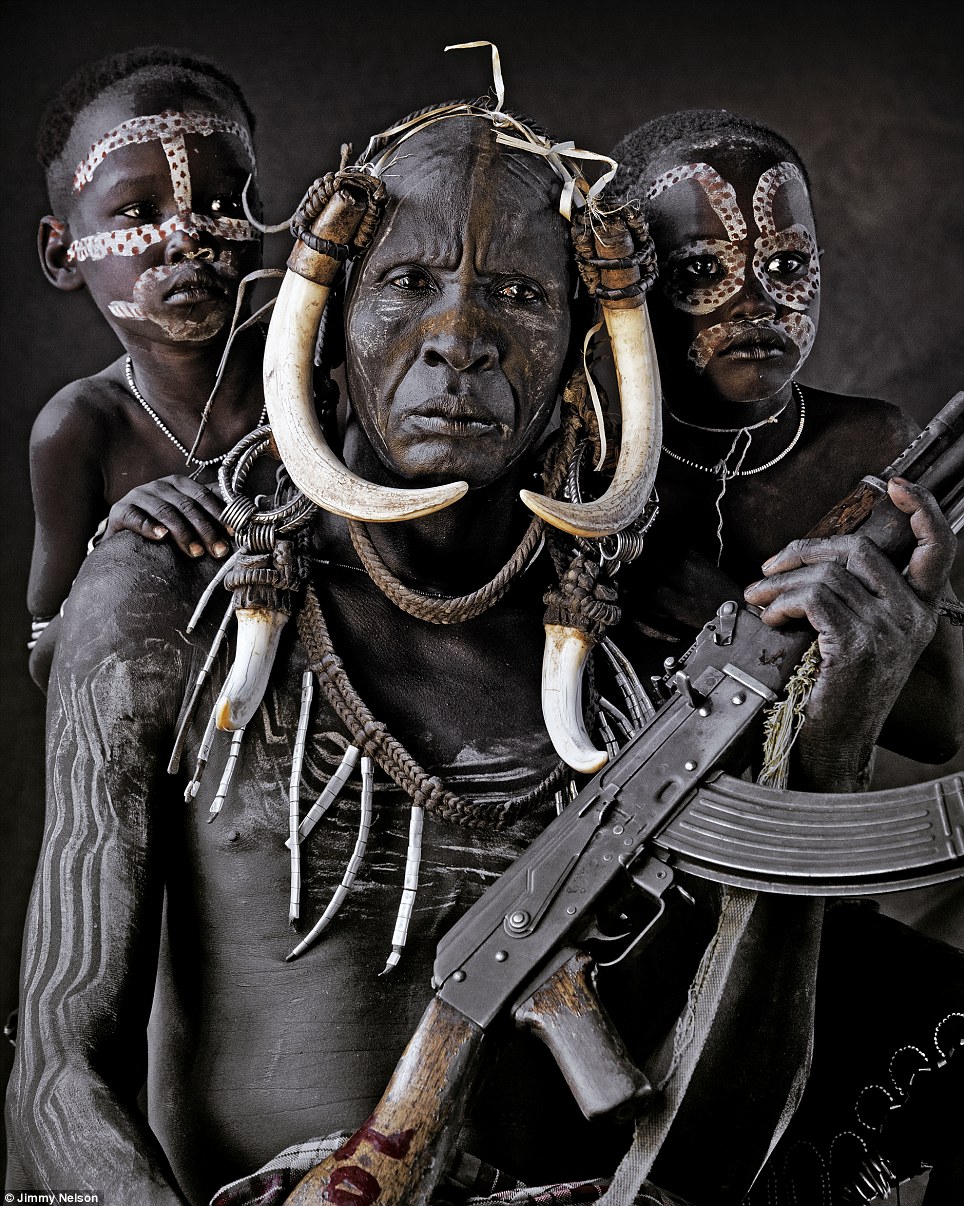 Welcome to the Aries new moon, the official 1st moon of Spring! We're still operating under the influences of the March 12th Virgo full moon whose lunar vibrations diminish April 10th, the day before the full moon. The Aries full moon's vibrations and forecast messages lasts from March 27th – April 24th
Themes: New cycles, cycles ending, disruption, death of illusions, a need to salvage, count your blessings, stability, calmness after a storm, finances, position of power, and the grading of your performance.
Sun and Moon in Aries 7° brings out an outlandish and explosive character which wants to do and say what it wants. Don't give it a platform and mic because you have no idea what will come out of its "mouth." This outlandish, uncensored degree can create alienation or arguments…The Aries 7° will tell you uncomfortable truths in an uncomfortable way, this is the character of the archetype of Ogun for this moon time.
Have a self loving, danger free, clear sighted, and happy New Moon Time.