Good Witches Homestead
An absorbing stone, malachite is excellent for drawing out imbalances from the body. It has also been used to reduce the pain of inflammation and can soothe minor aches and pains. Placed on the brow, Malachite stimulates psychic vision and concentration.
Energy: soothing, pain-relieving, calming
Colors: bright green to light green, variegated
Uses: for magic, willpower, communication with nature, visions, rapport with the animal kingdom, shapeshifting, moving energy, sound sleep, divine communication, and balance. Used for tissue regeneration and healing. Malachite stimulates the optic nerve, balances dyslexia, and neutralizes radioactivity.
Star Sign: Scorpio
Planet: Pluto
Element: Water
Chakra: Heart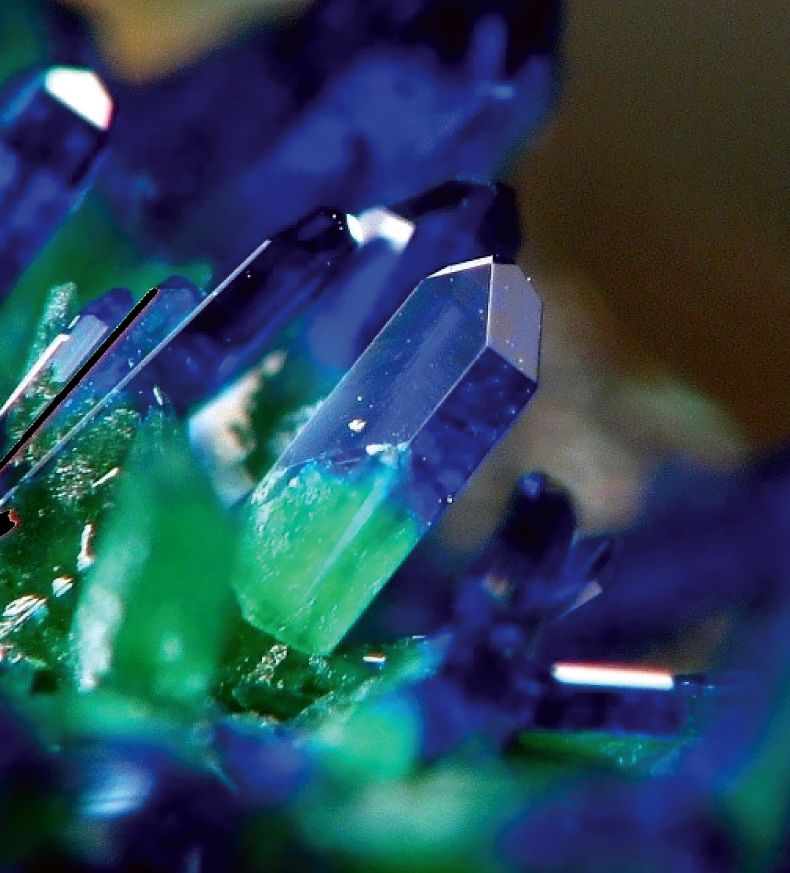 TIPS FOR MALACHITE
Hold malachite before you go to bed then place it under your pillow for a peaceful night`s sleep
Keep malachite with you when you need the endurance to finish a task
Place malachite around you to feel calm and serene
Put malachite next to your bed to give…
View original post 169 more words