Good Witches Homestead
Abalone strengthens the structure of the body and the functions of the heart chakra. Increased emotional expression and a strengthening of the immune system can also be expected. As well abalone encourages individuality and expansion.
Energy: sensitive, family-oriented
Uses: Abalone is especially useful for handling and calming emotional situations. Having abalone nearby when working through an emotional situation with someone is said to be soothing, and promotes cooperation. Mystical lore suggests that abalone is helpful for arthritis and other joint disorders, muscle problems, the heart, and digestion.
Star Sign: Cancer
Planet: Moon
Element: Water
Chakra: Throat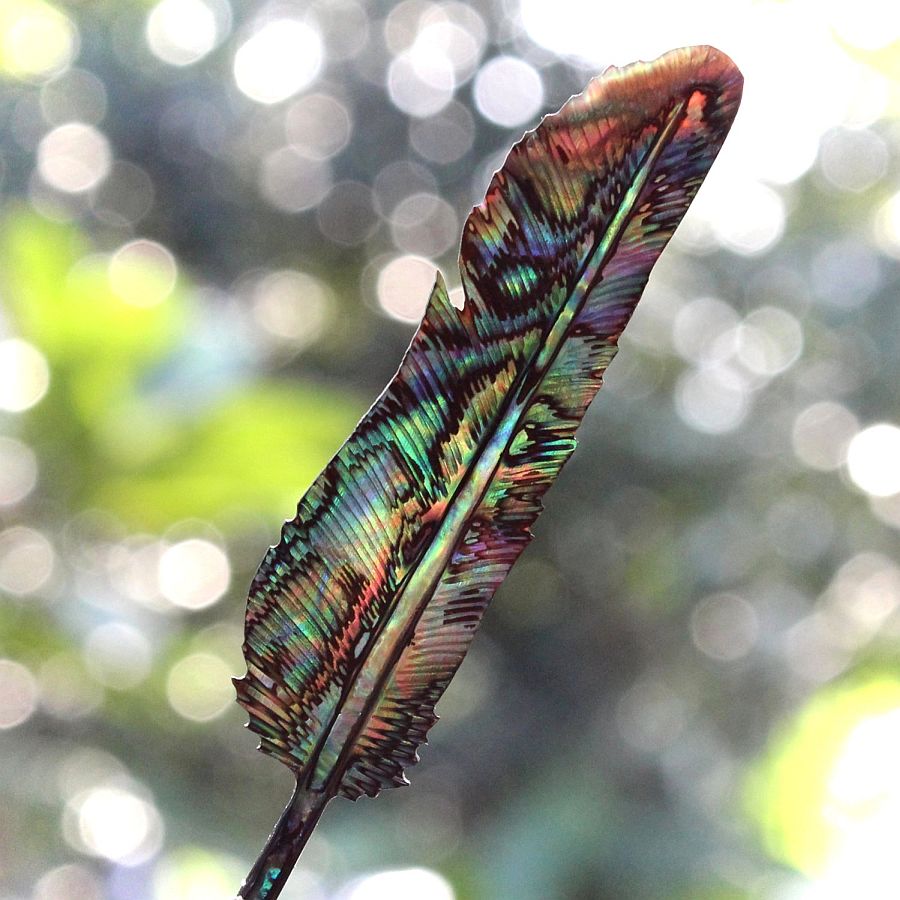 TIPS FOR ABALONE SHELL
Wear abalone shell to let your femininity shine
Place abalone shell in your bathroom to help you relax
Hold abalone shell in a quiet place to help you release emotions
Put abalone shell in your work place to help relieve tension
Carry abalone shell to allow you to see the…
View original post 159 more words