Good Witches Homestead
Black Tourmaline (Schorl) is one of the best stones to use for protection from all sorts of negativity. The stone will deflect, rather than absorb, the energy that is unbalancing, creating a safe, neutral space around itself. Schorl brings the strength and stability of the planet earth into the human aura.
Energy: protective, balancing
Colors: green, pink to salmon (rubellite), blue, opalized, black
Uses: Black Tourmaline strengthens the energy body and boosts the immune system. Used for regeneration, creativity, and growth. Beneficial cleansing and purifying properties for the body that is helpful in polarity work and healing. Black tourmaline is employed for divine communication and spiritual awakening.
Star Sign: Libra
Planet: Venus
Element: Air
Chakra: All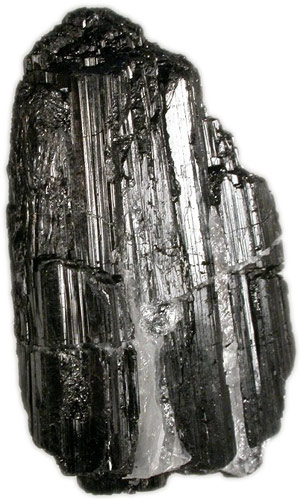 TIPS FOR BLACK TOURMALINE
Wear tourmaline and place it at home and in your car, to safeguard you from harm
Carry tourmaline to help you face new challenges
Place tourmaline in your workplace for…
View original post 87 more words