Good Witches Homestead
Zoisite is normally green. The pink-colored variety of zoisite is called thulite, differing from the green variety in its high manganese content. There is also a blue variety, tanzanite, and a ruby zoisite with ruby inclusions.
Colors: clear, green, pink, blue to violet
Uses: Zoisite is excellent for insight and helpful for discerning the truth. Used in divination, channeling, divine communication, astral projection, and psycho-navigation. Enhances psychic abilities and expands perception.
GREEN ZOISITE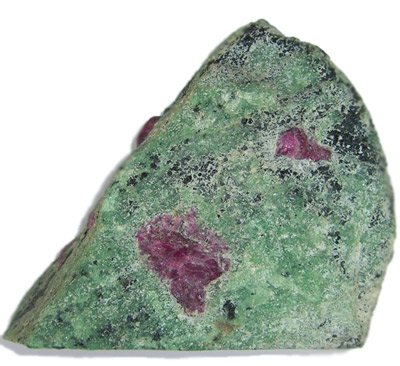 Green Zoisite is considered in mystical lore to be a stone that brings and enhances trust in the universe and trust in the ultimate goodness of life. This brings trust in general as well as releases fears, which can bring a depth of happiness to one's life.
Zoisite is most effective on the heart chakra because it harmonizes the heart and circulation of the blood with its gentle vibrations. It also works well on the root chakra.
View original post 344 more words